Our mission is to provide extensive support and financial assistance for wilderness therapy and nature-based therapy programs to adolescents and young adults in crisis and their families in need.
Since 2010, we have served over 1,260 families and provided more than $7.2M of support. The total support including our Program Partner's reduction in fees is over $13M. This helps families who otherwise may not be able to afford this life-saving and life-transforming treatment they need.
View our digital Look Book
Sky's the Limit Fund (STLF) was co-founded by Rochelle Bochner and Lani Dorff in 2010, out of a frightening time where Rochelle's child began using drugs and spiraled into addiction.  A dramatic intervention was needed, and Rochelle and her husband enrolled their child in a wilderness therapy program. Because of the outstanding treatment wilderness therapy provided, Rochelle and her husband believed that the non-traditional, life-saving impact this approach had on their child should be available to ANY youth in crisis. Unfortunately, wilderness therapy is rarely covered by insurance making it cost prohibitive to many families. This led Rochelle and her friend Lani to start a serious discussion about how this life-saving treatment for mental health illness was only available to those with financial means. Determined to break the cost barrier of wilderness therapy, they formed Sky's the Limit Fund with the goal to raise resources to financially support access to this effective treatment for families with youth and young adults in crisis.
After five years of successfully growing the organization and providing hundreds of youth and young adults in crisis access to wilderness therapy, STLF's Board agreed it was time to create an aftercare program and provide comprehensive support for STLF families. In 2016, STLF created a Coaching Service which is available to all STLF families and young adults. The hands-on approach helps guide the family towards a healthier, functioning family system by coaching, supporting, and expanding on the new skills acquired during wilderness therapy. 
Rochelle and Lani's commitment to Sky's the Limit Fund has broken down financial barriers, making wilderness therapy an option for many who otherwise can't afford it.
Listen to our co-founders podcast with Brenda Zane: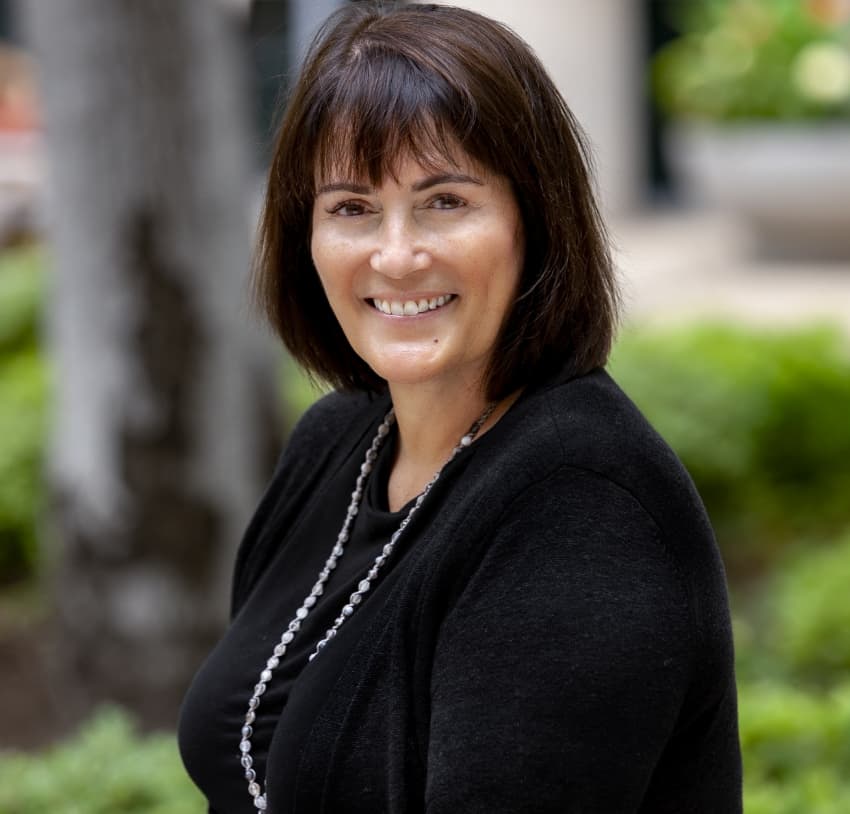 Rochelle is a long time community volunteer, philanthropist and an alumni parent of wilderness therapy graduates. For the past 25 years, Rochelle has maintained extensive community involvement by serving on numerous non-profit boards and committees and is a past president of the Junior League of Palo Alto Mid –Peninsula. Honored by San Jose Magazine as "Women Making A Mark" for her service to the community, Rochelle continues to give back to her community and the surrounding areas. Rochelle is a former small business owner. She founded and owned Show Off Talent Inc, a Los Altos based SAG/AFTRA talent agency that serviced Northern and Southern California. A native Californian, Rochelle was born in San Francisco and raised in the Silicon Valley.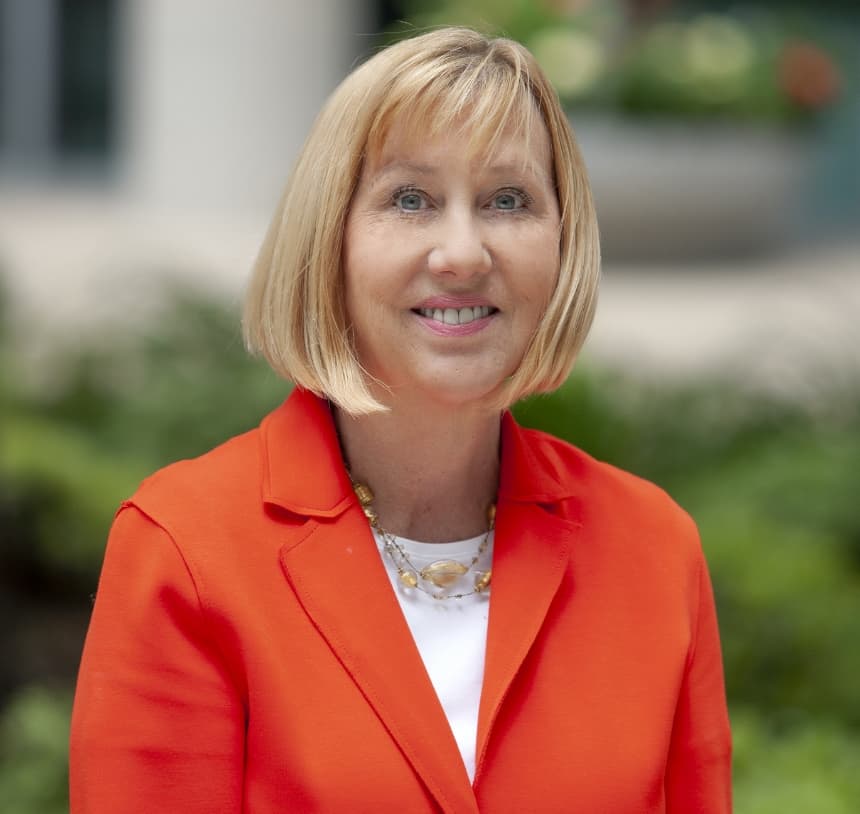 Lani combines two professional careers, as a high-tech sales and marketing executive, and as a fundraising professional for nonprofits, to the arenas where her skills match her passion. She served as the Director of Development & Marketing at a health and human services agency, raising funds for low-income families to assist youth coming out of the foster care system, youth dealing with substance abuse and/or family violence, and children failing to thrive. She has served on the Board of Directors for the Junior League of Palo Alto-Mid Peninsula, Ronald McDonald House at Stanford, and Vintage Affaire, benefiting the Vista Center for the Blind and Visually Impaired. Lani is a Bay Area native, and the proud mother of two. She enjoys outdoor sports and traveling with her husband.